This is an old ar­ti­cle from 2012. I was a kid. I learned a lot since then, so please do think twice when tak­ing ad­vice from me as a kid.
To­day I worked on Py­ro­ma­nia, my Bomber­man type game. I had bombs and ex­plo­sions, but they didn't do any harm to world or play­er.
Now ex­plo­sions at least de­stroy de­struc­tible blocks (the wood­en box­es):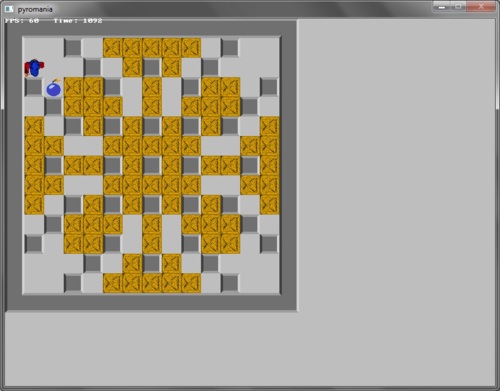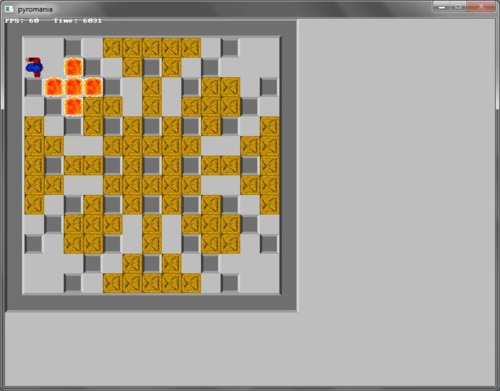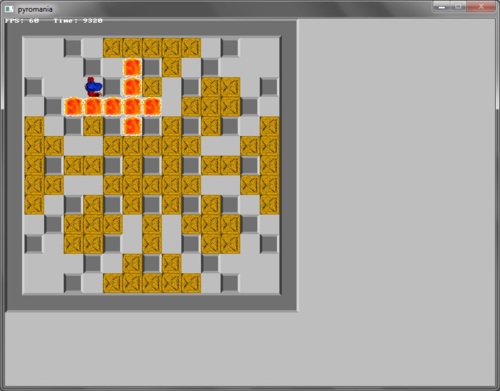 Next thing I have in mind is get­ting the Ex­plo­sions to kill the play­er ;)
This post was im­port­ed from tum­blr
Tumblr
Archived blog posts from squareys.tum­blr.com.