This is an old ar­ti­cle from 2012. I was a kid. I learned a lot since then, so please do think twice when tak­ing ad­vice from me as a kid.
Some screen­shots of my cur­rent project. Guess what it's go­ing to be? (Pret­ty ob­vi­ous, I guess)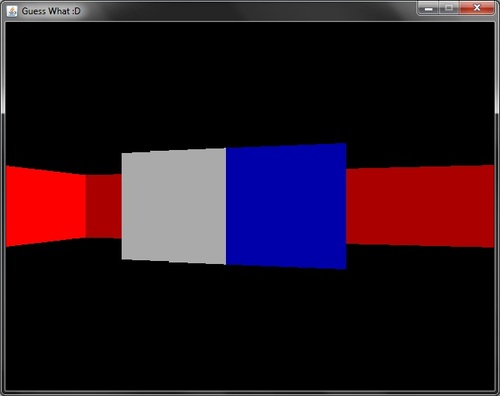 Looks pret­ty cool, eh? I guess that shad­ow over there to the right is co­in­ci­dence. But maybe wont be lat­er on, who knows :)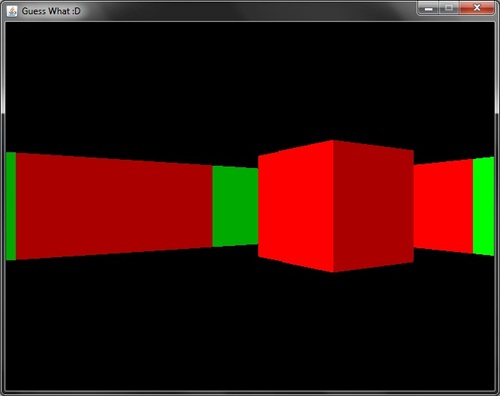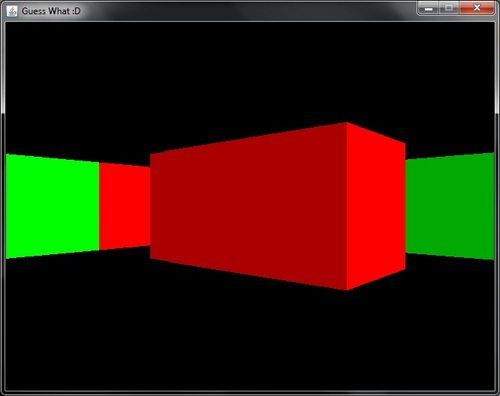 I'll keep you up­dat­ed ;)
This post was im­port­ed from tum­blr
Tumblr
Archived blog posts from squareys.tum­blr.com.