This is an old ar­ti­cle from 2011. I was a kid. I learned a lot since then, so please do think twice when tak­ing ad­vice from me as a kid.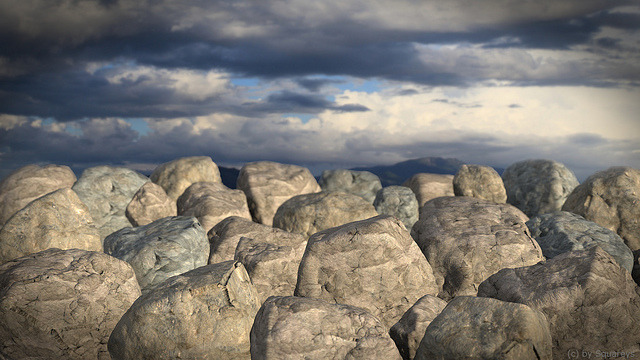 Week 2 - Rocks on Flickr.
This is my fin­ished re­sult I got af­ter the sec­ond Blender­tu­to­ri­al at The Na­ture Acad­e­my. I skipped the first week af­ter Blender crashed mul­ti­ple times while try­ing to ren­der 100.000 gras par­ti­cles with 60 chil­dren each.
This post was im­port­ed from tum­blr
Tumblr
Archived blog posts from squareys.tum­blr.com.