This is an old ar­ti­cle from 2013. I was a kid. I learned a lot since then, so please do think twice when tak­ing ad­vice from me as a kid.
I spent last week­end with We­bOS game de­vel­op­ment. Here's a screen­shot of what I got now (runs on the de­vice aswell ;) )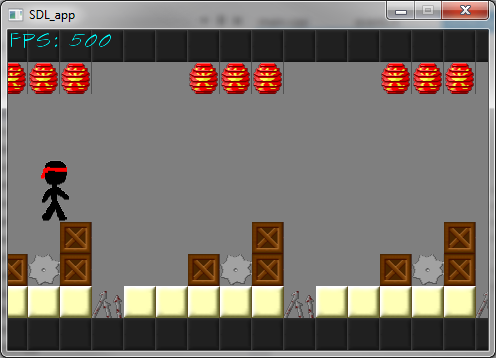 This post was im­port­ed from tum­blr
Tumblr
Archived blog posts from squareys.tum­blr.com.